Invest easily in real estate
Buy slices of properties. Enjoy the financial benefits of ownership and let BlocHome manage the rest.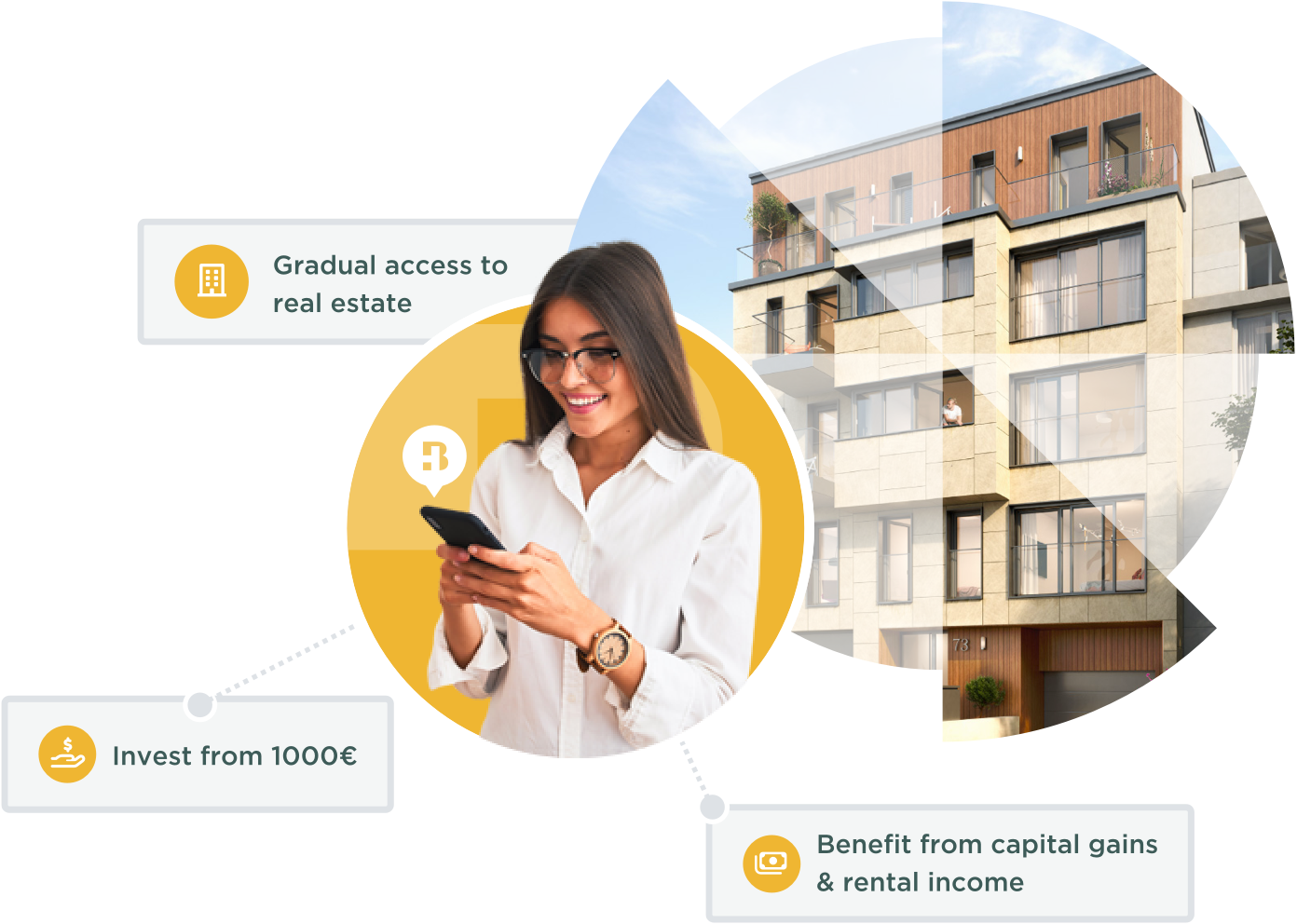 They talk about us
The BlocHome way to benefit from real estate
Recurrent income
Benefit from rental income consistently (Coming soon).
Value added on property
Be part of the real estate market and watch your wealth grow.
Adjustable investment amount
Start with as little as 1000€ and continue building your wealth gradually at your own pace.
Invest in a portfolio of buildings
Hassle-free diversification in real estate portfolio.
As easy as three steps
Take control of your real estate investment journey in 3 easy steps
1
Create your account
Complete your KYC and get your account verified within 48h.
2
Gradually acquire real estate
Start investing with as little as 1.000€ & top up at any time.
3
Buy & sell on our secondary market (coming soon)
Buy, sell and track your ownership freely through our billboard.
What our investors are saying
'As a young real-estate investor, BlocHome is the ideal platform for a reliable, fast, and completely digital investment process. Happy to start my investment journey by joining the BlocHomer community"
Catherine Theves, Investor

"Really fast and efficient residential real estate investment platform. Happy to be part of the change by joining this revolutionary project."

Angélique Sabron, Investor

"Blochome project is exactly what I was talking about with a friend beginning of the year when we discovered tokenization.
As an IT Engineer and crypto enthusiast, I really support Blochome since the beginning.
I started in the waiting list till the early invest phase, the tech and idea behind Blochome is really amazing and people undervalue the project as every great project in crypto.
Another amazing thing from Blochome is the support team. Probably one of the best support teams, as I was facing issues with KYC, I talked with the team on instagram at midnight and they were still there replying and supporting myself during the onboard process. Simply amazing and I was shocked seeing the team still active and present at that time via email and social network, so this testimonial is something normal for me to support local projects.
Last but not least as we in crypto twitter say it lets send it to the moon🚀"

Cryboponto, Investor

"My decision to invest with BlocHome was one of the easiest investment decisions I ever took because of two things:

1. My investment strategies are perfectly aligned with BlocHome vision which gives me an opportunity to gradually build and grow my investment portfolio in real estate based on my income.

2. I love technology-based initiatives but most importantly the great user experience that the BlocHome team has created which makes investment in real estate accessible and simple."
Aaron, Investor

Our first building, Project Clapton is already being built.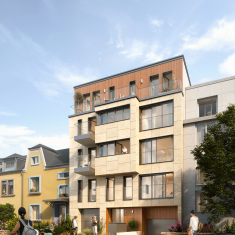 Residential area
A neighbourhood with high growth potential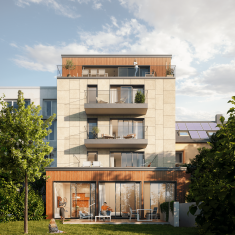 High-end apartments
8 luxurious homes with parking and garden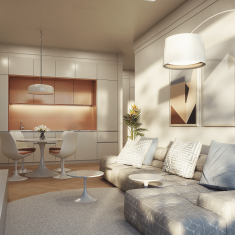 Innovative designs
A sustainable & modern housing project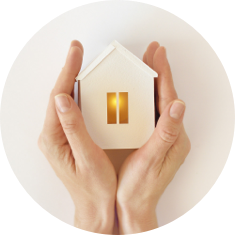 Professionally managed
Under the supervision of our veteran property developers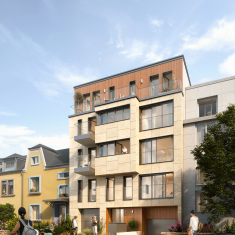 Residential area
A neighbourhood with high growth potential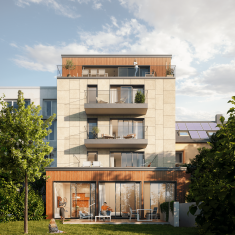 High-end apartments
8 luxurious homes with parking and garden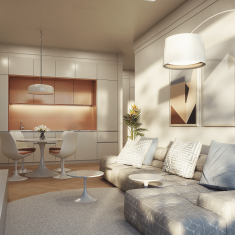 Innovative designs
A sustainable & modern housing project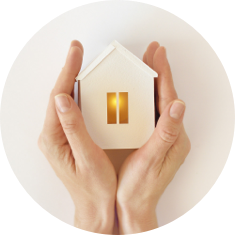 Professionally managed
Under the supervision of our veteran property developers