How BlocHome works
Access Real Estate investment quickly, easily and safely. Start with as little as 1000€ today.
Create your account & complete our KYC (Know Your Customer) process
Security and compliance on the platform are a top priority for us. This is why all new users are asked to pass our KYC screening before investing.
Create your account in just a few clicks.
Submit the required information and documents to pass our KYC screening.
Our team will let you know once your profile is checked – this may take up to a 2 working days.
Create a wallet and unlock BlocHome's investment features.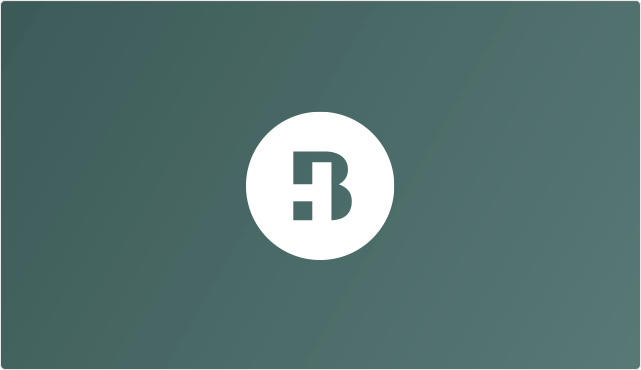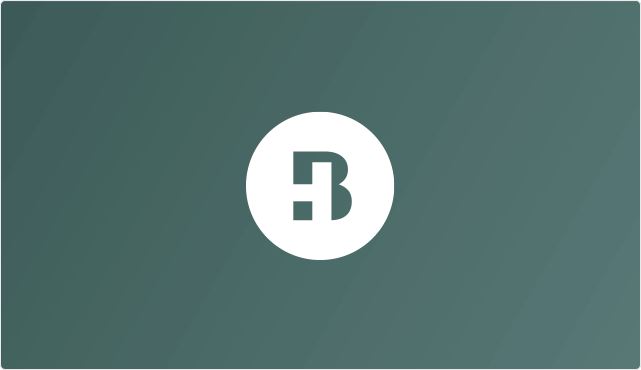 Complete your investment via bank transfer
BlocHome Tokens (BHT) are ERC20 tokens legally representing shares in our growing real estate portfolio. Holding them means you are a legal owner of a 'slice' of real estate.
Select how much capital you wish to invest, starting at 1000€.
Complete your investment by a secured bank transfer.
Purchase 'slices' of real estate legally represented by BlocHome Tokens.
Congratulations, you are officially a property owner !
Hold your BlocHome Tokens and watch your investment grow over time
Watch the value of your investment grow with one of Europe's fastest growing real estate markets. Our portfolio gets valued by an independent 3rd party every 6 months.
Watch your investment grow in value over time.
The value of your holdings will be updated in your account after each independent 3rd party valuation conducted every 6 months.
Take advantage of a strong and resilient market showing consistent year-on-year growth.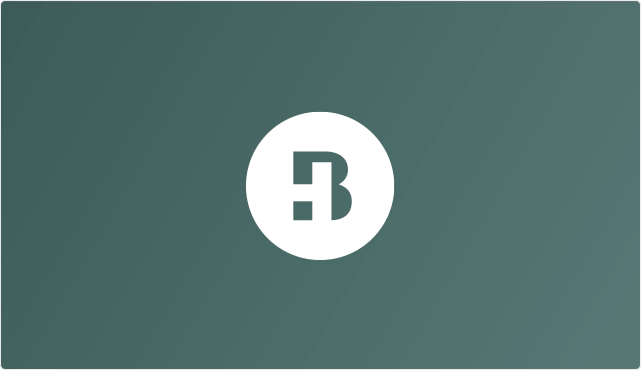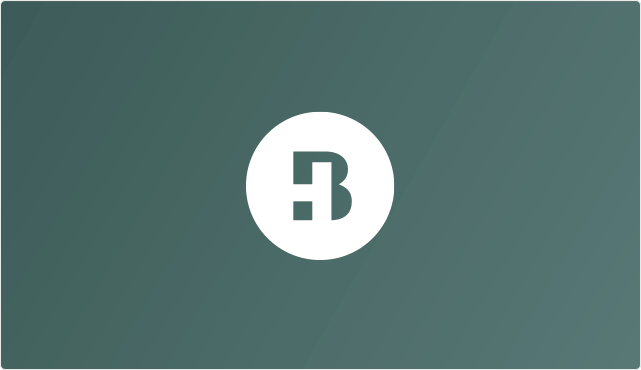 Gradually continue investing or sell your ownership directly through the platform
BlocHome brings unprecedented accessibility to the real estate market, allowing you to buy your ownership in just a few clicks directly through your dashboard.
Continue buying BHTs to gradually grow your property ownership.
Or cash out and sell your BHTs to other BlocHomers at any point (coming soon).
Manage all transactions easily and safely through your user dashboard.
Ready to start your investment journey?
Sign up now for the most accessible, flexible and safe way to invest in real estate.
Start investing with BlocHome