Investing more than 10.000€?
→ Buy now, pay only when we've hit our full financing target
How it works:
If you wish to invest over 10.000€, we are offering you an extra layer of safety.

You have the option to commit today to investing on BlocHome, but to pay only once our financing target has been hit.

1. Download the subscription agreement
2. Fill it & Sign it
3. Send it to support@blochome.lu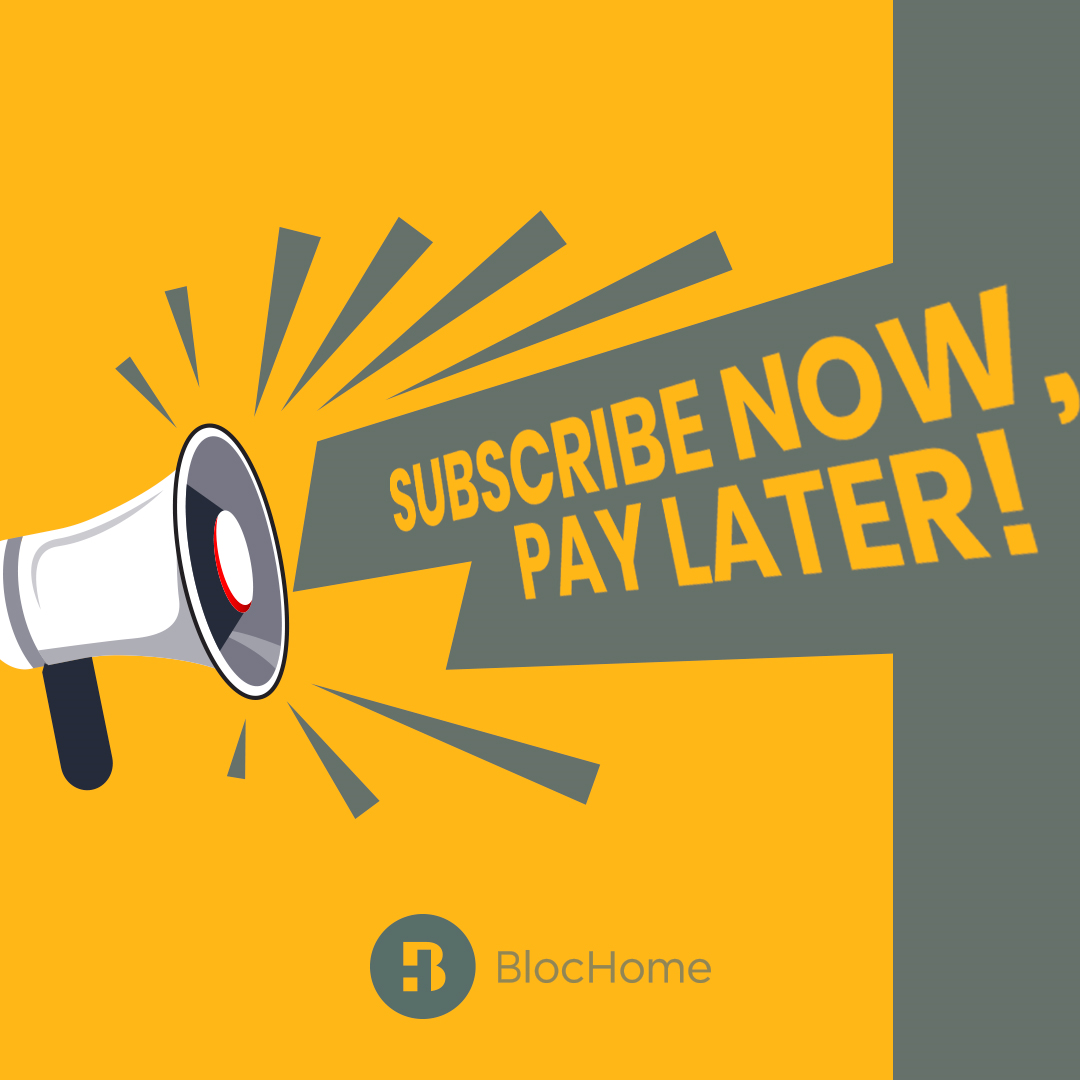 Pay only when the financing is secured
Keep your liquidity until the project's success is guaranteed
Deploy your capital on Real Estate without the management hassle
Your purchase will be cancelled if we do not successfully hit our goal
Enjoy a tailor-made service
Benefit from a personalised onboarding that fits your needs
Meet face-to-face with our founding members
Enjoy an extra layer of safety to protect your capital
Secure your limited spot today
Guarantee your share purchase price at 1€ even if we do a new building valuation
Secure your slice of the first tokenized residential Luxembourg real estate project
Be part of a true revolution in the real estate market
'As a young real-estate investor, BlocHome is the ideal platform for a reliable, fast, and completely digital investment process. Happy to start my investment journey by joining the BlocHomer community"
Catherine Theves, Investor

"Really fast and efficient residential real estate investment platform. Happy to be part of the change by joining this revolutionary project."

Angélique Sabron, Investor

"Blochome project is exactly what I was talking about with a friend beginning of the year when we discovered tokenization.
As an IT Engineer and crypto enthusiast, I really support Blochome since the beginning.
I started in the waiting list till the early invest phase, the tech and idea behind Blochome is really amazing and people undervalue the project as every great project in crypto.
Another amazing thing from Blochome is the support team. Probably one of the best support teams, as I was facing issues with KYC, I talked with the team on instagram at midnight and they were still there replying and supporting myself during the onboard process. Simply amazing and I was shocked seeing the team still active and present at that time via email and social network, so this testimonial is something normal for me to support local projects.
Last but not least as we in crypto twitter say it lets send it to the moon🚀"

Cryboponto, Investor

"My decision to invest with BlocHome was one of the easiest investment decisions I ever took because of two things:

1. My investment strategies are perfectly aligned with BlocHome vision which gives me an opportunity to gradually build and grow my investment portfolio in real estate based on my income.

2. I love technology-based initiatives but most importantly the great user experience that the BlocHome team has created which makes investment in real estate accessible and simple."
Aaron, Investor